Adding dispute items manually is useful when you have a client's credit report that can't be imported. In this article, we'll cover how to use the Dispute Wizard to dispute credit items manually.
The dispute wizard won't exactly "import" the credit reports. Contrary to popular belief, adding dispute items manually requires very little typing, so it's nearly as fast as importing a report. The manual options it's surprisingly fast because the only text you're typing is the account name and number.
Table of contents:
To start, make sure to have the following:
Where can I manually create dispute letters?
Click on My Clients




Click on your client's name to open the client dashboard




Click on Dispute Wizard




How do I manually create a dispute letter?
Click on CREATE DISPUTE LETTERS




Select Round 1 or Round 2 (or higher)

All new clients always start with Round 1. Choose the option that best suits your client's scenario.



Click on ADD NEW ITEM




Select the credit bureau(s) as needed

Equifax

Experian

TransUnion




Click on Select furnishers to select a furnisher



Or click on Add creditor/furnishers



Type in the Furnisher/Creditor name and click on Add




Enter an Account number



Or, if the bureaus are showing different account numbers click on Different for each bureau.



Next, enter the account numbers under each bureau.





Click on Choose a reason for your dispute and select the reason that fits the scenario



If you can't find an appropriate reason, choose Other information I would like changed.

Or, click on Manage reasons to add a custom reason.




Click on Choose instructions and select the instruction that fits the scenario



Or, click on Add new instruction to add a custom instruction.




Click on Add another dispute item and repeat the process as needed




Once you are done adding items click on Continue




Check the boxes shown before each item to select the dispute items you wish to include in this letter




Important Note

Any remaining unchecked items will be saved as "Pending" to include in a future Round 1 dispute letter.

Click on Next




Make any last minute changes in the Letter Editor


Click on SAVE LETTERS




Important Note

Always save your letters before you print.

Click on PRINT PREVIEW




Click on Print



Additionally, you can export the letters as .pdf or .doc files by clicking EXPORT AS PDF or EXPORT AS WORD.



Video Overview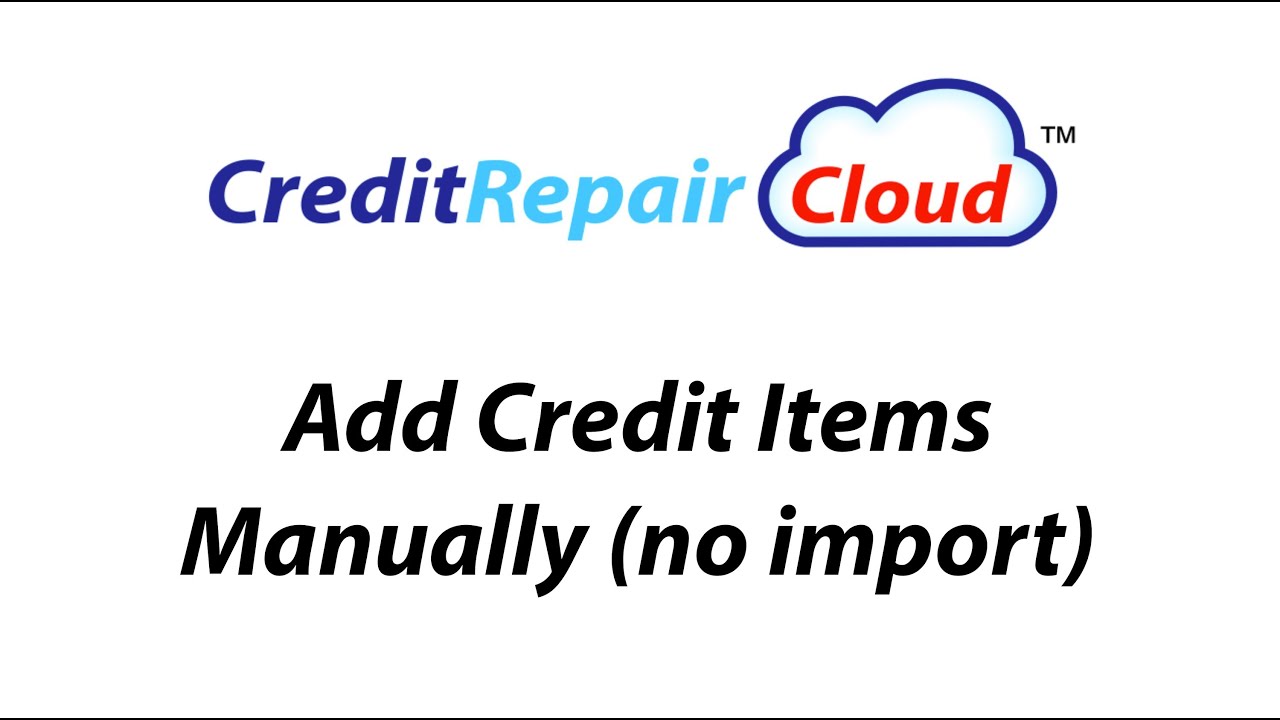 What you can do now: